If you are looking to buy along the Emerald Coast, the first thing I advise is to obtain a pre-approval through a local lender to determine your financing options and how much you should budget towards a home. Many of my clients are active duty or retired military and utilize their VA loan eligibility. Conventional mortgage rates are also historically low. I have several local lenders that I work with on a daily basis and can provide you with those contacts. I also work with out-of-area lenders, however, I have found that working with local lenders creates the smoothest of transactions. Local lenders typically offer the best interest rates in the area and know and work with the various title companies, home appraisers, home insurance brokers, wood rot (WDO) inspectors and understand the local process. They are also available to answer questions, provide pre-approvals quickly, etc on a timely basis. Like me, they provide excellent customer service and want to make your move as simple and "pain-free" as possible. Contact me and I can provide a list of professional lenders for you to contact.
Below is a link to determine your Base Housing Allowance if you are a military member at Hurlburt Field, Eglin AFB and Duke Field. If you currently own a home in the area and are looking to move, upgrade or downsize in Niceville, FWB, Shalimar, Mary Esther, Destin, Navarre, Crestview, or 30A, I can provide you with a free home valuation as well assuming you need to sell that home in order to relocate.
BAH Calculator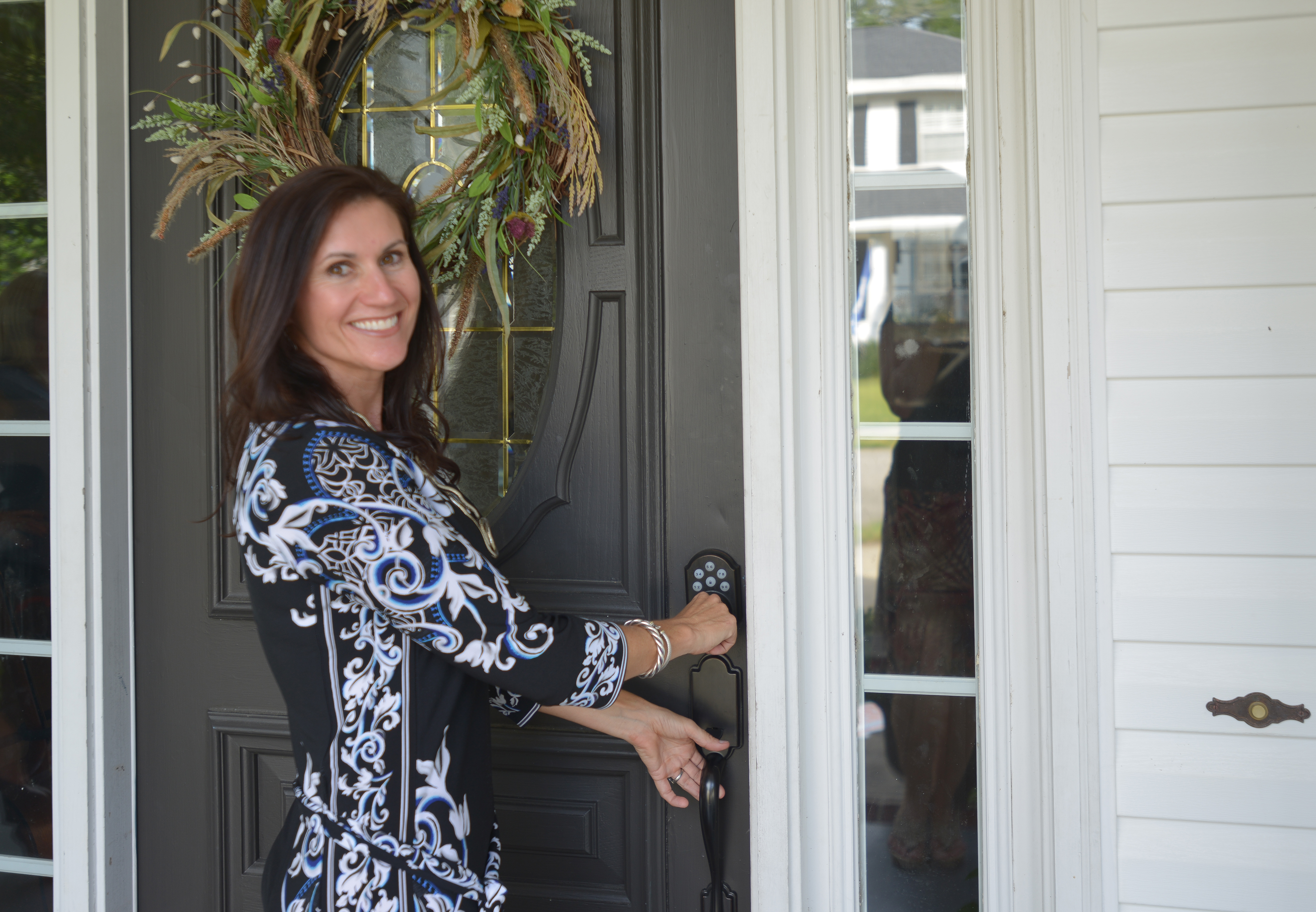 Once you've determined your price range, we can start looking! Rather then search on unreliable and outdated websites, there are 3 better ways to search:
1) I can set you up to receive emails
automatically
of current listings that match your preferred search criteria. The search I set up for you can be very detailed or broad-based searches.
2) You can set up a search on this site on your own and save it.
3) You can download my mobile app below.
When you view homes that match your criteria and you schedule a house hunting visit, I'll research the homes you want to see, walk through them with you and work on your behalf every step of the way. I've even previewed homes via Facetime for clients who are unable to make it out for a visit prior to moving. From presenting an offer, negotiating terms and everything that goes into getting you to a smooth closing, I won't stop working for you until you Call Emerald Coast "Home"!
Click this link to download my FREE app to search homes!